TCI has been delivering results for over 12 years. Our goal is to provide both a superior customer experience and tremendous value for our customers.
The Owner has over 35 years of experience in the residential renovation market and is passionate about exceeding your expectations. We are available for consulting and managing any size project on any single or multi-family property.
We can handle all of your construction needs from Engineered plans and Permits to cabinet and door handles.
TCI is a Florida State Certified Building Contractor. (CBC1252910)
We love our customers and welcome your feedback and suggestions. Use our Contact Us page to tell us what we're doing right or what we can improve on.
*** TCI is no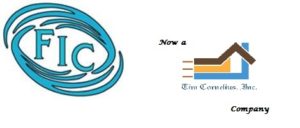 w the proud owner of Florida Inspection Center ***
If you need an inspection as a home buyer or an insurance report CLICK HERE.
Home Inspections – Residential and Commercial Buildings
Wind MITs, 4 points or Roof Certs.